Collaborating With Communities For More Than A Message
[Community]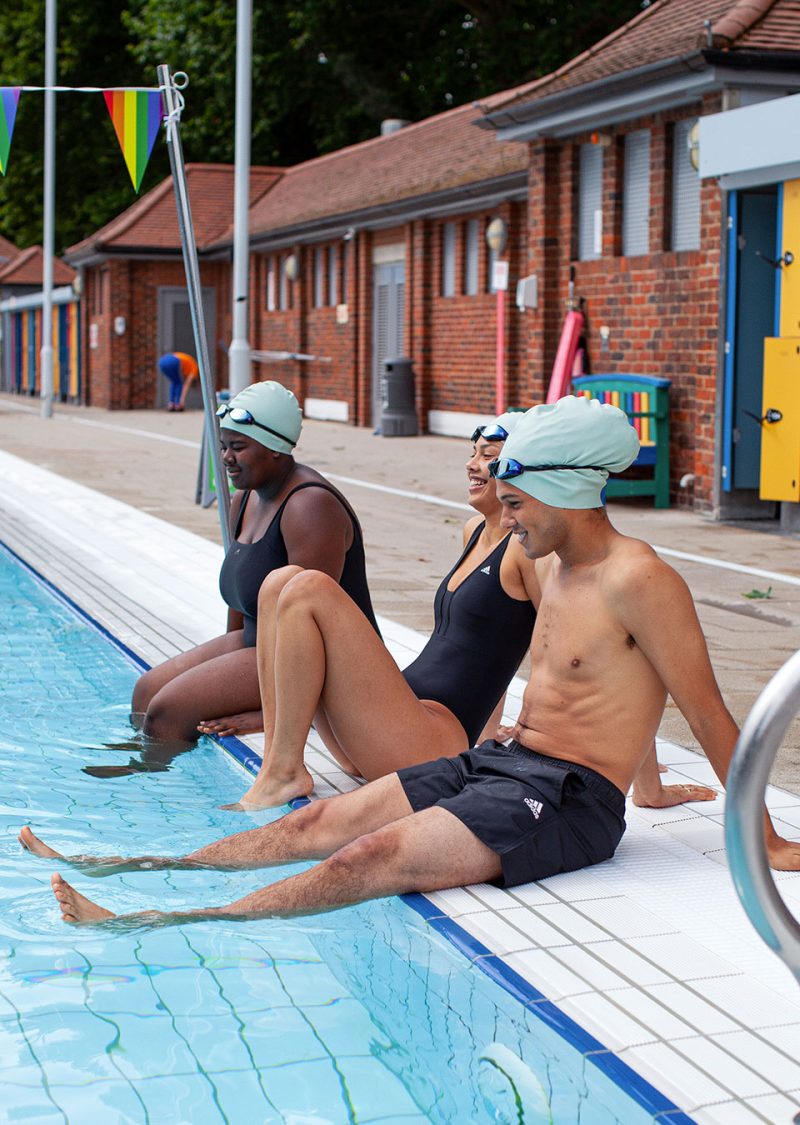 Like words? You'll love this
In 2023, brands need communities. This simple (and bizarrely divisive) belief is the basis of all the relationships we've built with the charities, foundations, minority groups, and collectives in our network. It's also a belief that was shared by industry bibles Dezeen and Adweek when they praised our full production work for adidas Swimming's collaboration with SOUL CAP.

To tell the story of the London-based, Black-owned startup, and its David vs Goliath battle to the Olympic chlorine, we enlisted the help of Raphaela, Mykeesha, and Darius – a genuine representation of swimming's Black minority and the real hair types the adidas Swimming x SOUL CAP product is made for. Together, we explored why, not only what, doors to swimming are still closed to their community through a selection of personal stories, including those of two inspirational Londoners who never learned to swim as kids – SOUL CAP founders Toks and Michael.

We're getting stoked about this one just by reading back on it. It was a big one. It was a really challenging one. And it's one we're dead proud to have our name attached to.