Driving Digital Eyes To An Era-Defining Film
[Digital]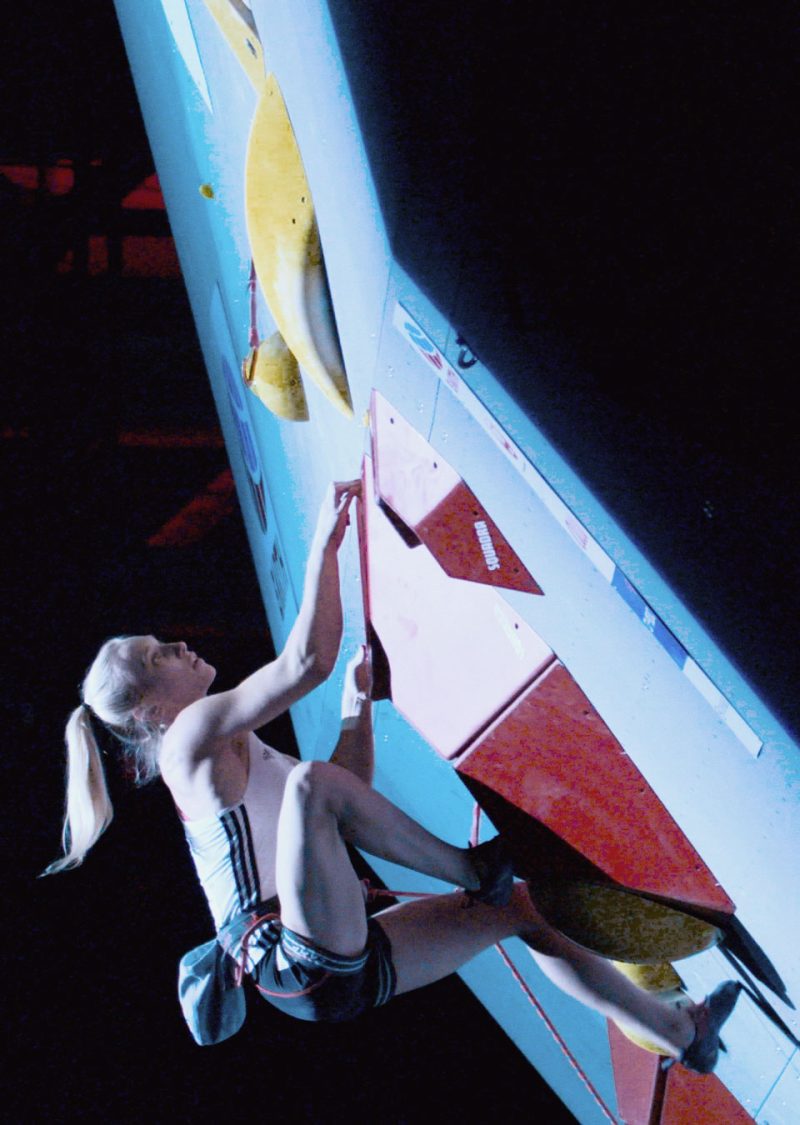 ACM's five-step plan
for making a chart-topping song and dance about an international climbing movie: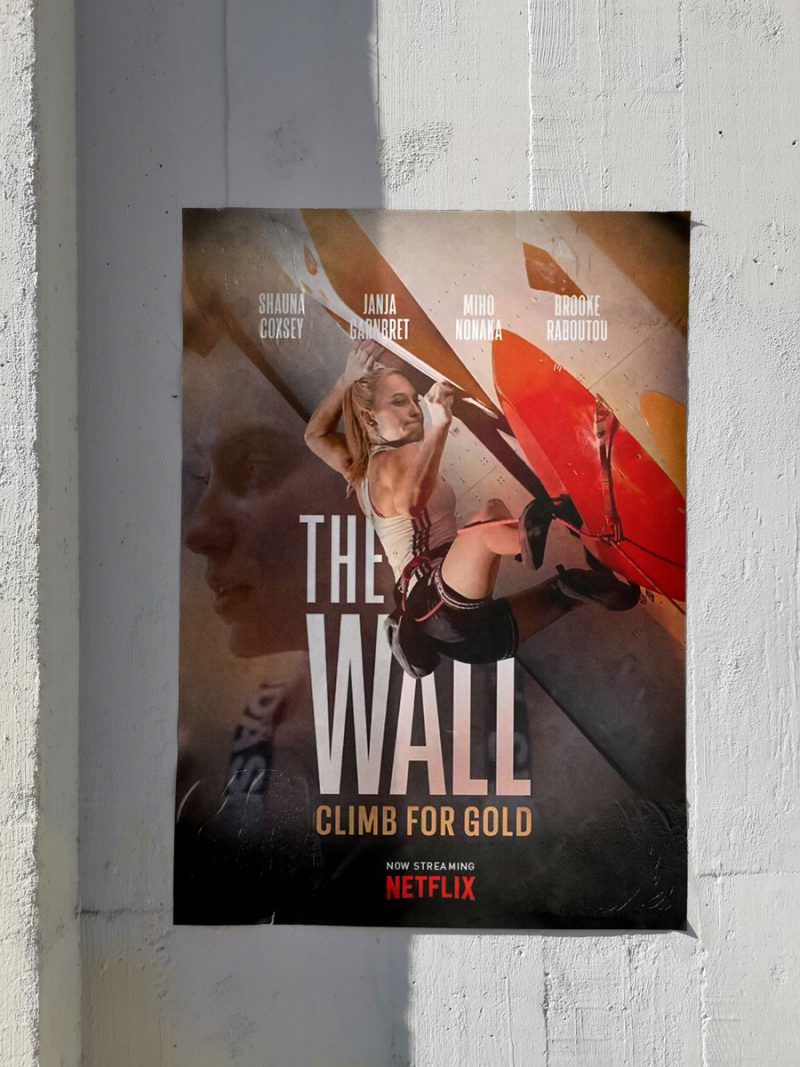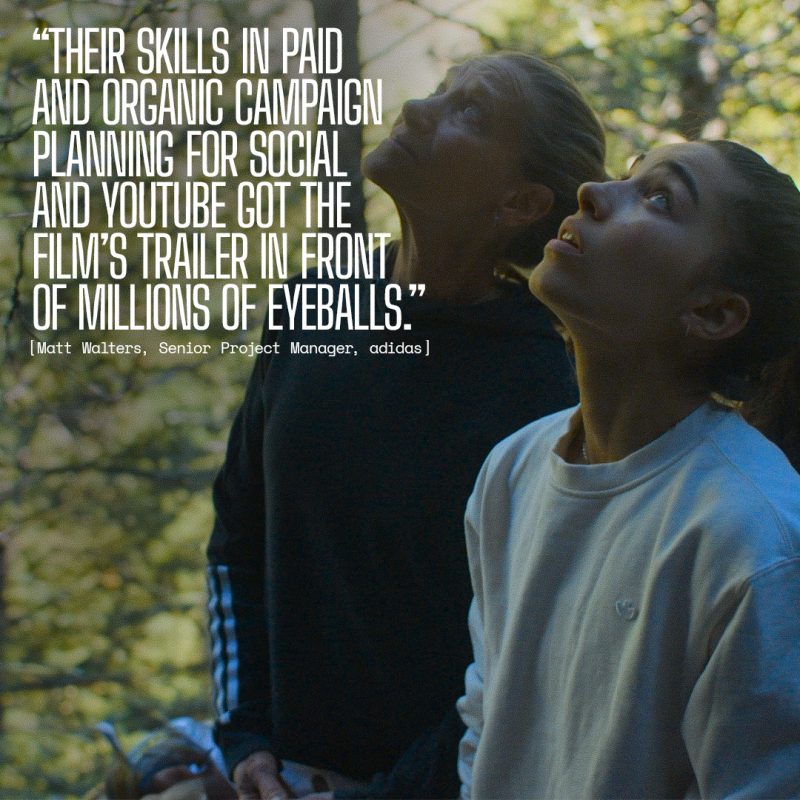 The bit where we use the phrase 'promo chuggernaut' to talk about our process
Throw a handful of chalk into a room of ACMers and you'll cover more than ten climbing addicts, which made the hype process for adidas Outdoors' The Wall: Climb for Gold film something we could all get our nails into.

That said, a devoted interest in a subject is only enough to grease the wheels of the promo chuggernaut. The chops to create unique digital communication ideas across all platforms and channels is the petrol that gets the engine roaring.

Launched in the wake of the p*ndemic and highlighting C*vid-19's impact on the road to the first-ever Olympic climbing event, we used the movie's core human story to target climbers, outdoor enthusiasts, and film fanatics.

Our timing was bang on, with the integrated campaign's interest peaking right as the premiere launched to achieve 234 (!) million (!) impressions (!) across all platforms (including the YouTube channel and Instagram profile that we created and managed from scratch), and give us something other than a true crime documentary to watch on Netflix later that year.