Working With Social Creators Who Aren't Influencer Clones
[Digital]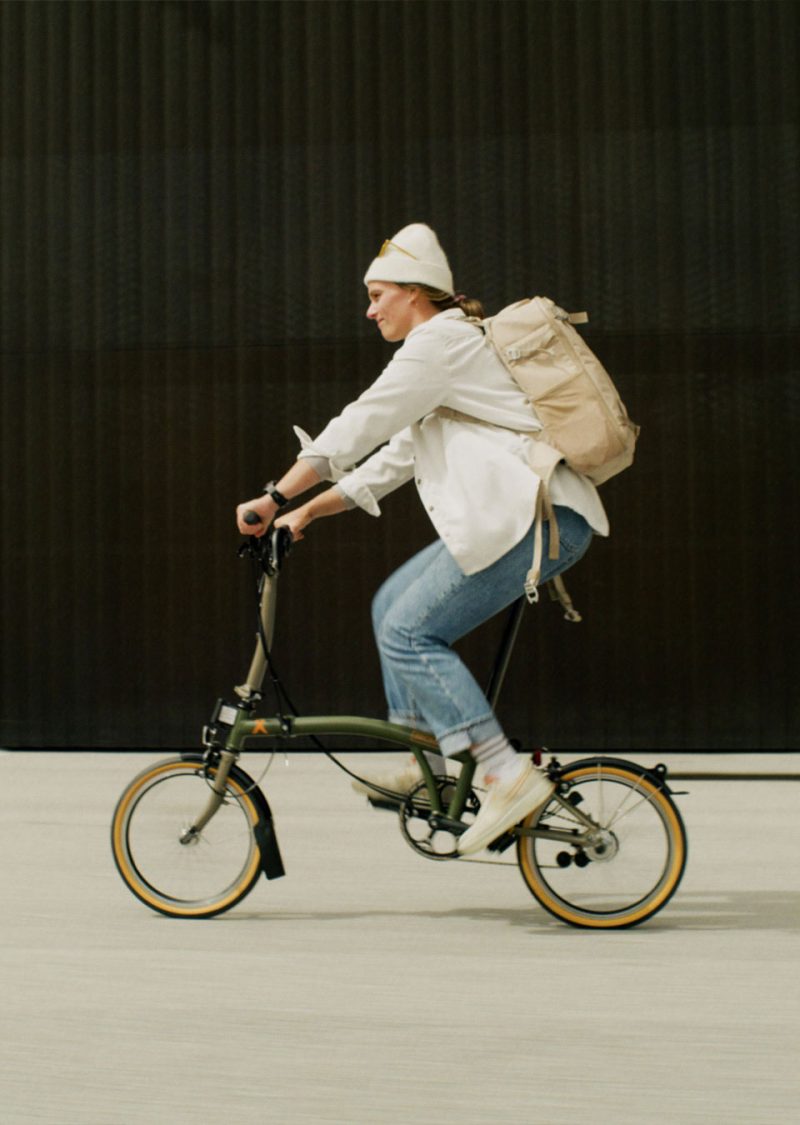 This is not entirely a dig at influencers. But…
Take a social brief to any other agency in 2023, and we'll tell you exactly who they'll suggest as your 'influencer'. Actually, we'll tell you ten of them. We won't @mention any names here, though. We're not savages. Email us instead.

This is how our first conversation with Brompton went. For the launch of their Brompton x Bear Grylls bike, they needed a social strategy based on relevance rather than reach; creative freedom rather than constrictive briefs; cool subcultures rather than campaign go-tos; and to come in on budget rather than blow it.

Shock, horror, bloody hell what a surprise: that's exactly how we do things with our creator network.