[04 nov 2023]
How To Build A Classic ACM Away Day: By Numbers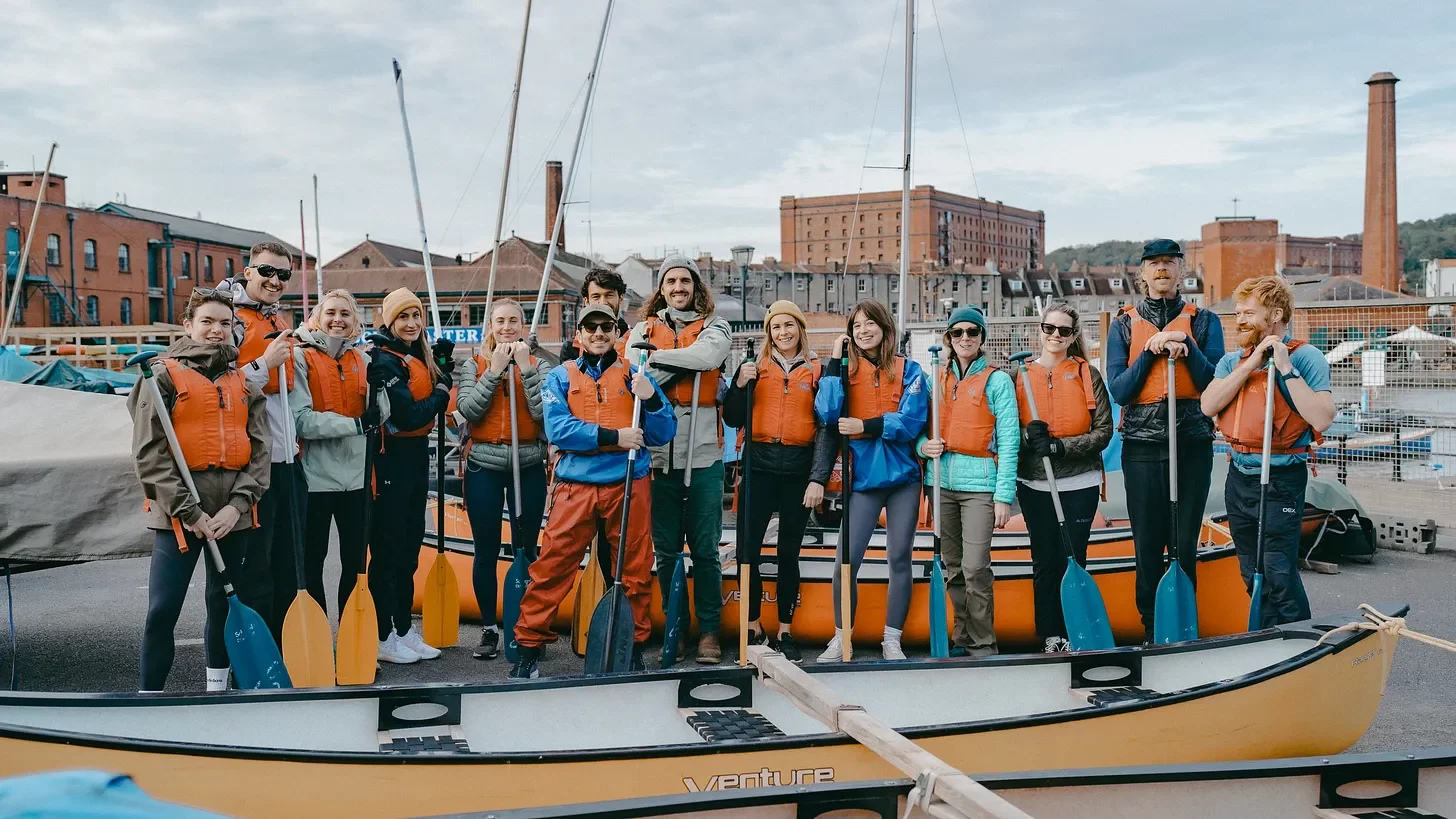 They all start the same, our Away Days.
By about 9am, the ACM WhatsApp group will be crammed with photographs of caffeine-filled YETIs on early morning trains as each of us steam our way to the latest outdoor get-together.
Just recently, we've left our remote desks for ski trips in Scotland; sea swims in Brighton; surf sessions in wave pools; trail runs in Kendal; skating in London; and hikes, e-bikes, and late-night parties all around the country, too. That said, as wild and varied as our group meets are, there's a very precise and scientific handful of ingredients that need to be lobbed at a test tube in order to get the exact right ACM Away Day result.
As proven by our crew canoe trip down Bristol's River Avon last month, here's a paint-by-numbers guide to a pretty spot-on ACM Away Day…
60-65 decibels of team screaming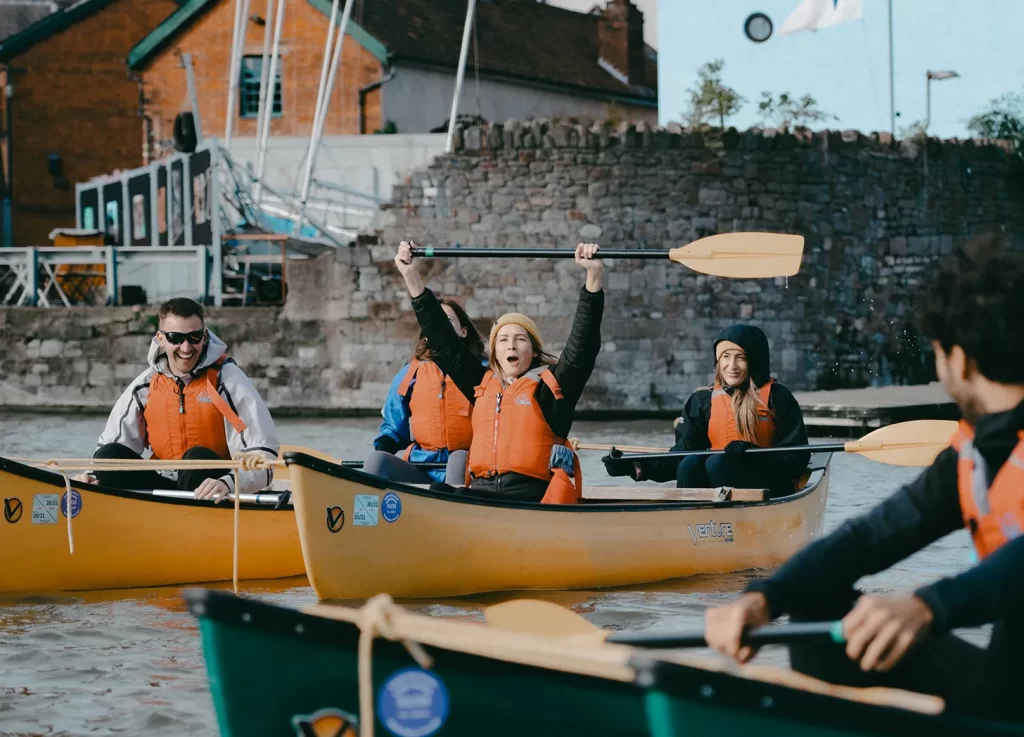 1 pair of Dog The Bounty Hunter sunglasses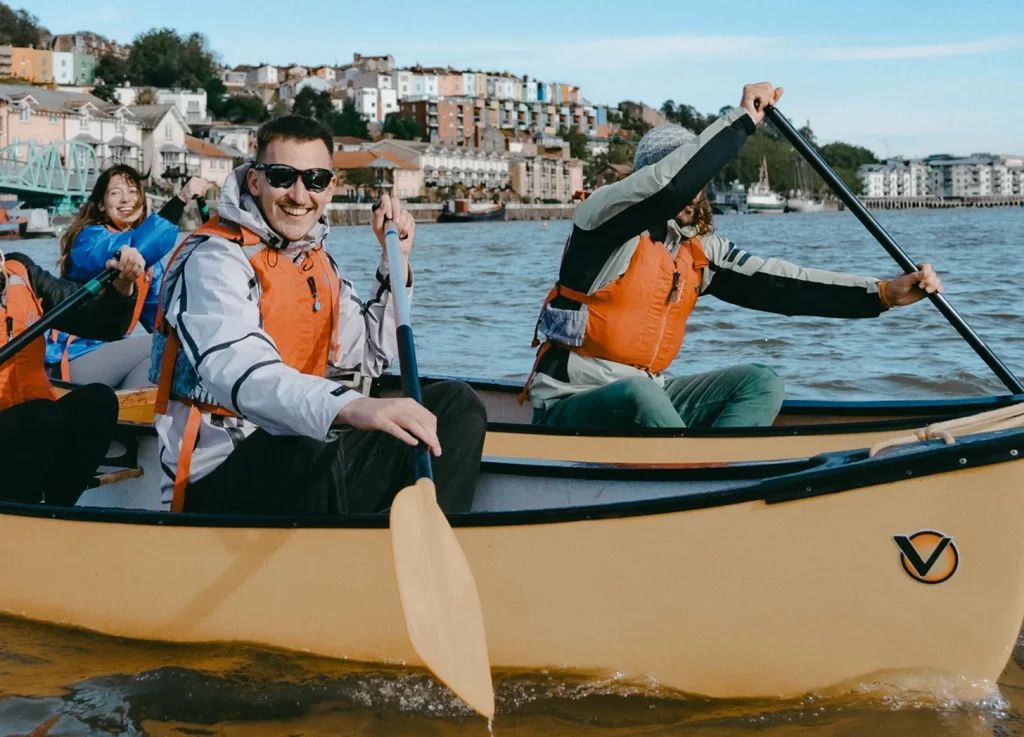 65% chance of a water-based slapstick moment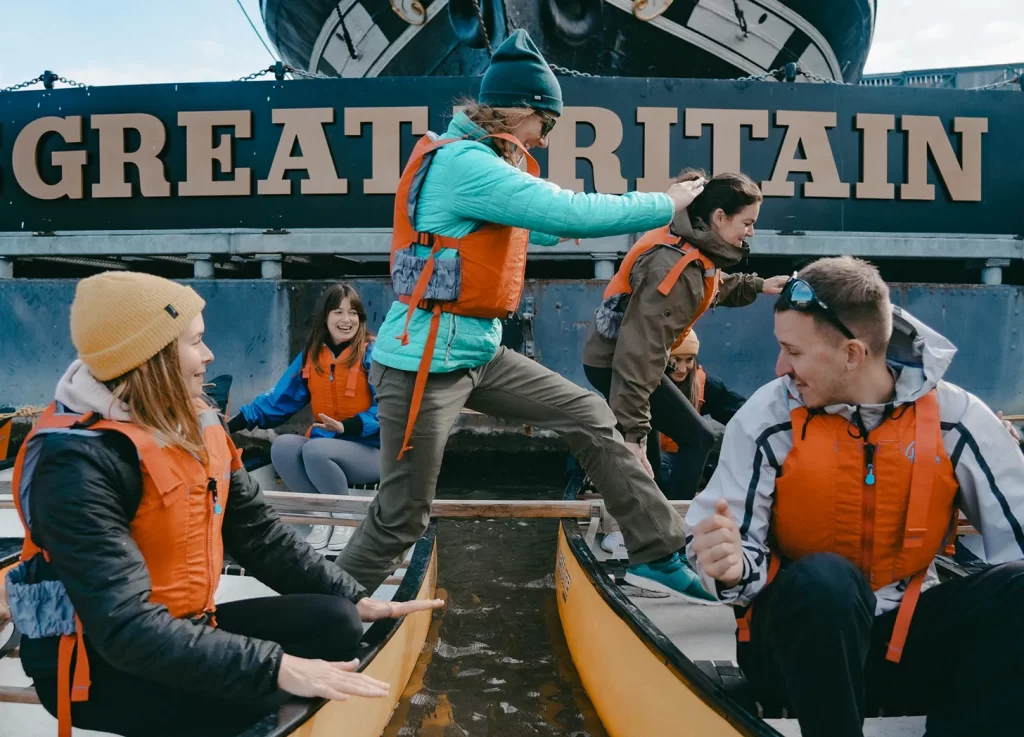 3+ ACM brands worn or repped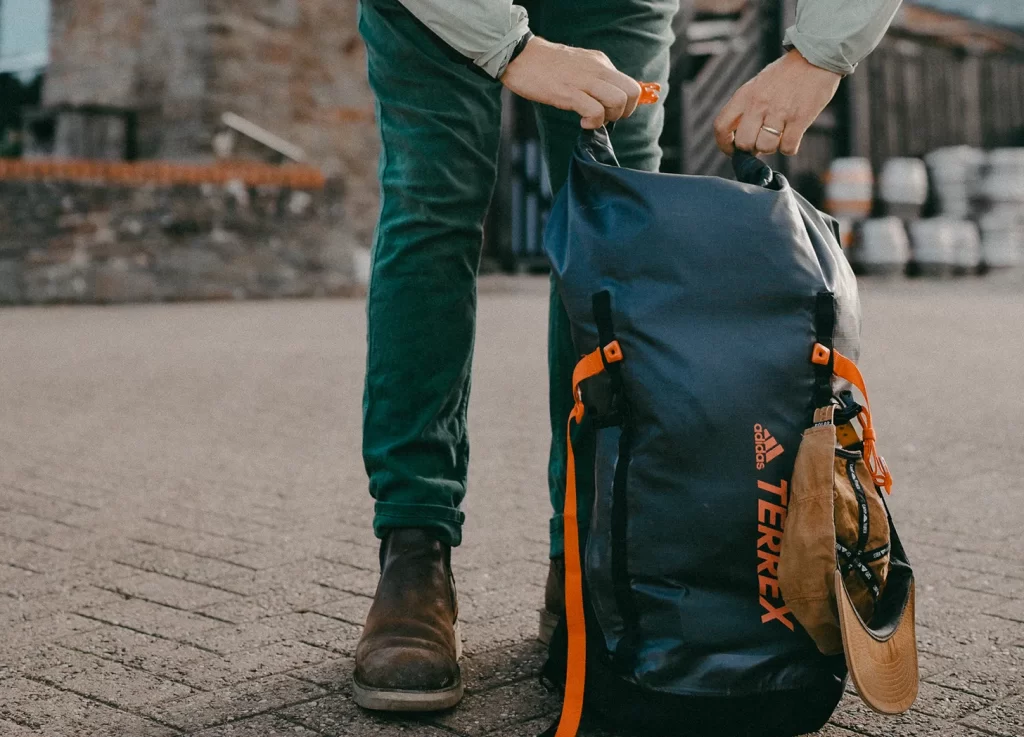 2-8 fisherman's beanies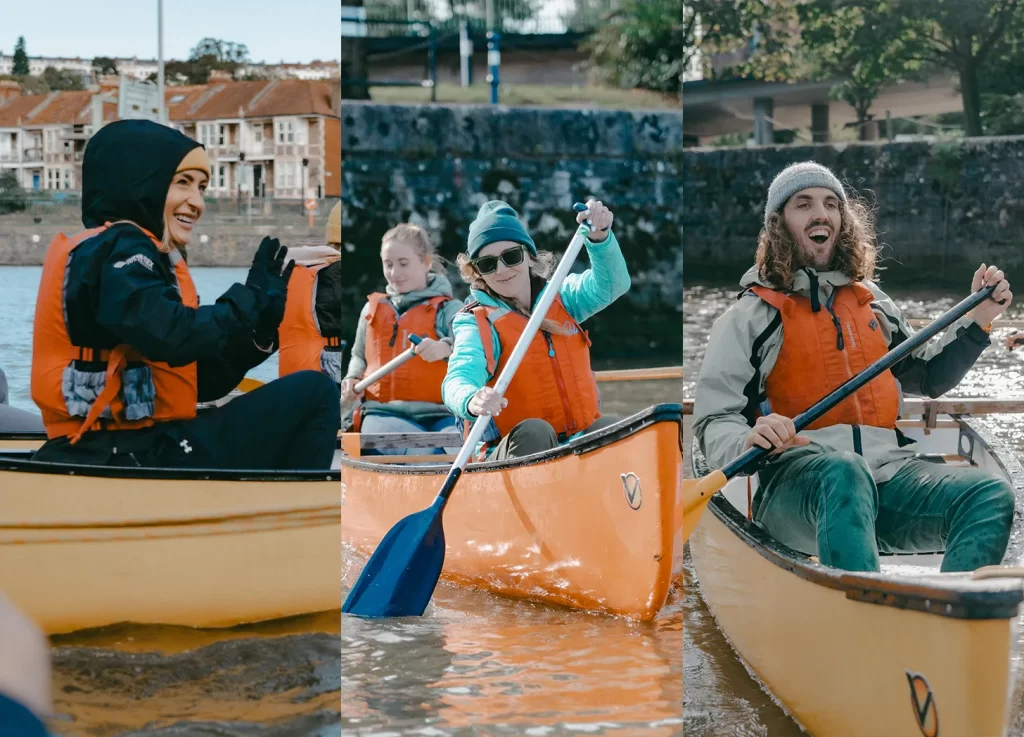 1 Italian designer flexing his karate-chiselled guns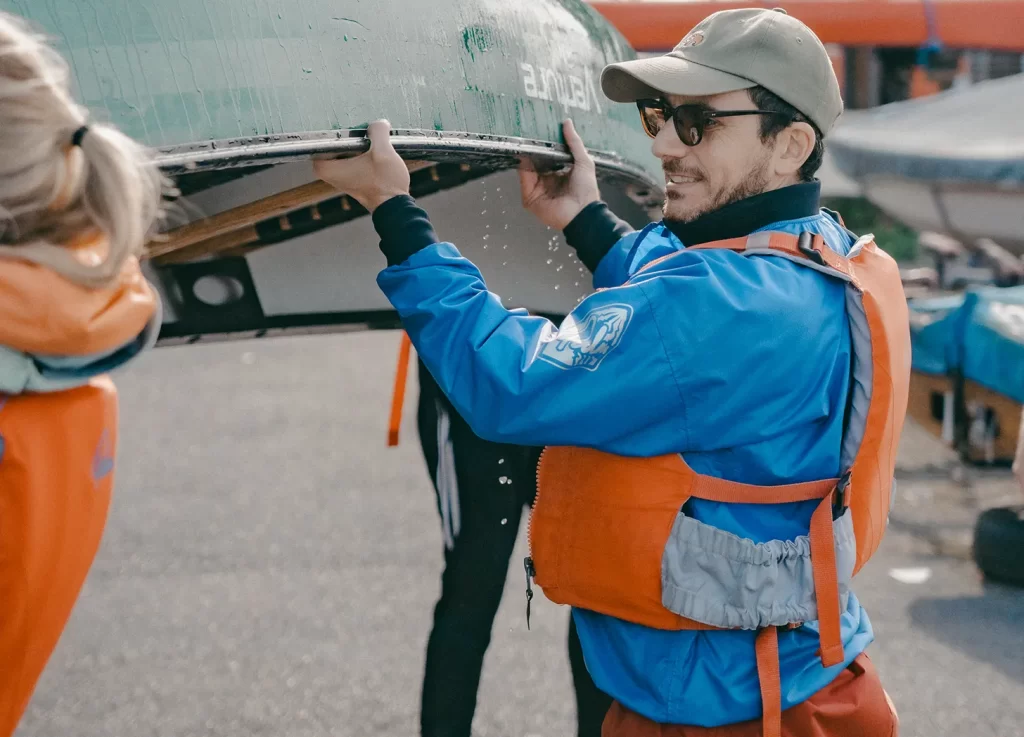 1+ Isambard Kingdom Brunel superstructures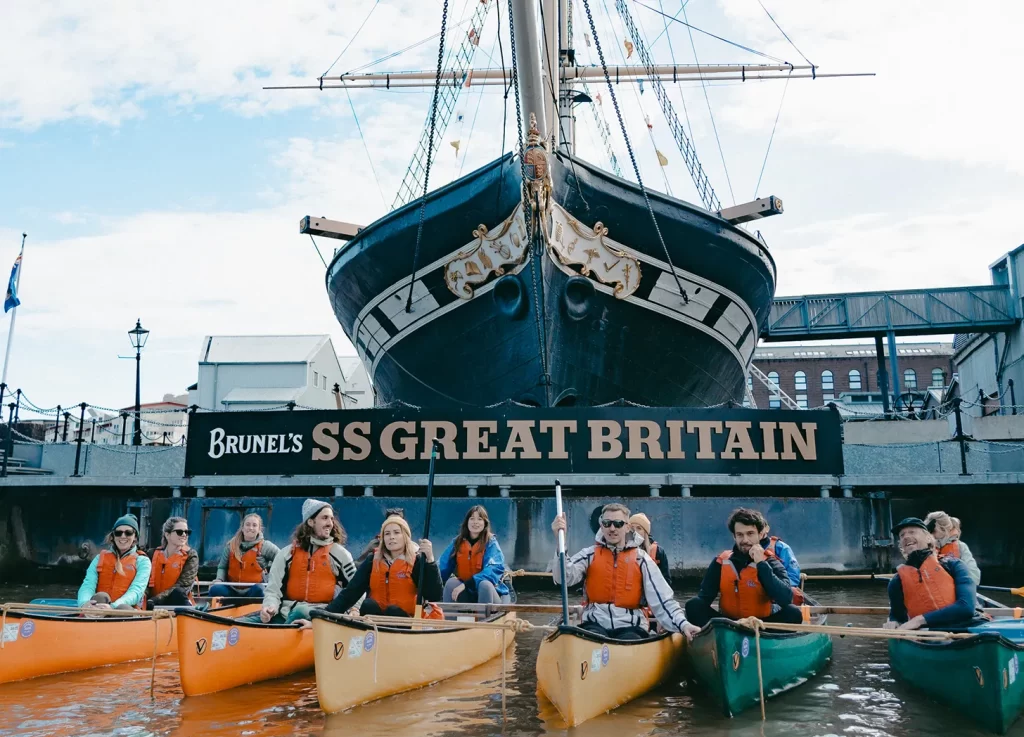 5-7 photos of Lucy H in this pose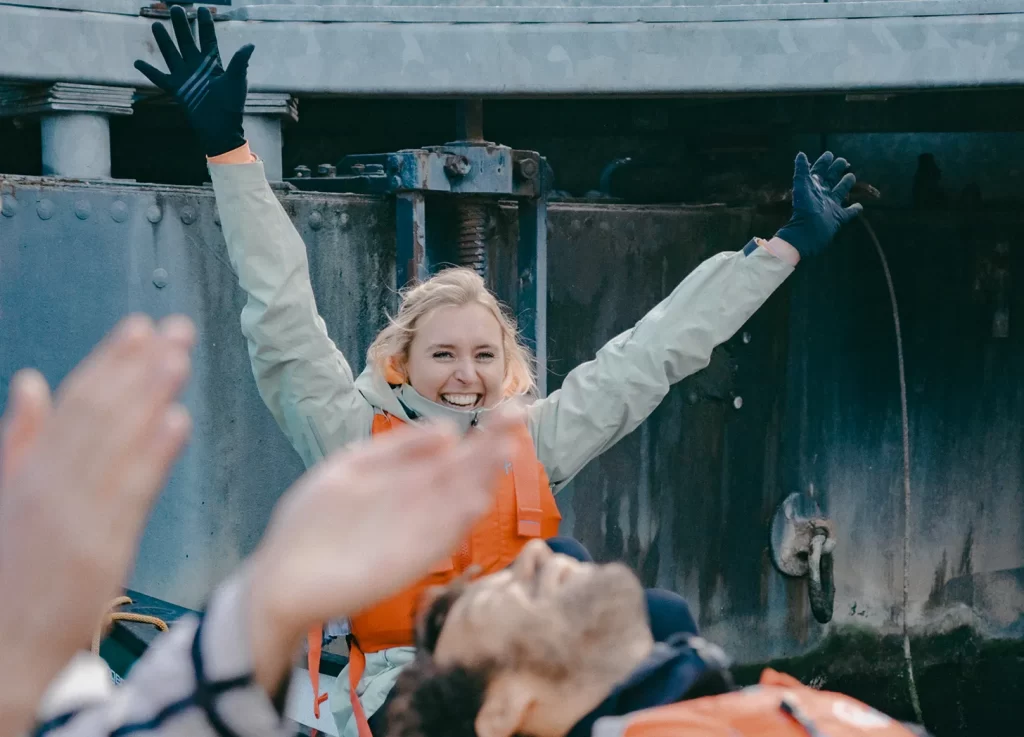 2-3 team members photographed with their eyes closed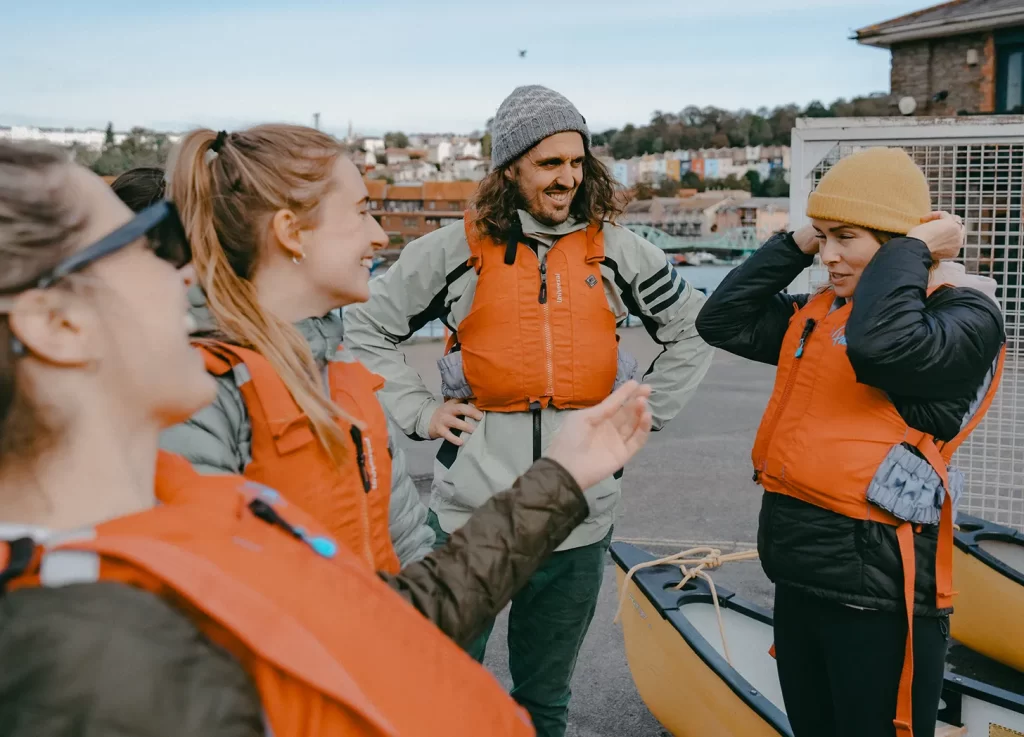 5 minutes spent arranging a Premier League-style team photo