Feed: #nokia1020
Modern life is social, so we've amalgamated the whole lot in one handy place.
#nokiaXburton Transitions pic of the day #1: Beautiful shot of a NZ powder day taken with the miraculous #Nokia1020. pic.twitter.com/tHpQLVyNod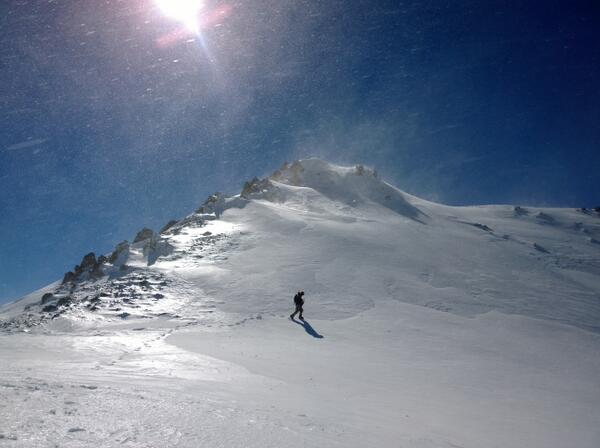 Another small batch of the #NokiaXBurton project Transitions. Here, the guys who filmed and photographed the project tell us what the #Nokia1020 camera was like, how it fared against the adverse weather and lighting conditions. Check it out below.