Feed: #jibnetwork
Modern life is social, so we've amalgamated the whole lot in one handy place.
Our friends at @RedBullUK and the @snowboardasylum present the #JibNetwork this winter => win.gs/1yUaEKH pic.twitter.com/swJXSIht8l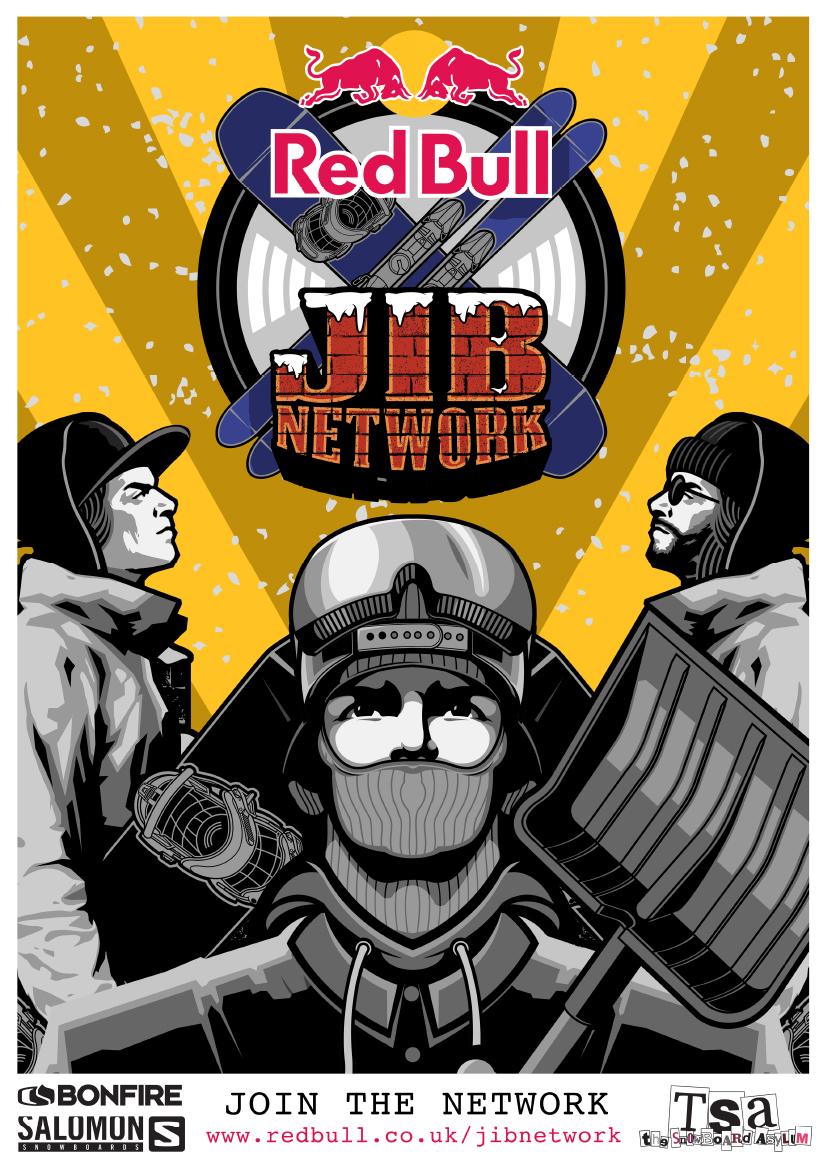 #JibNetwork is on !

Get ready to hit street spots this winter. The Snowboard Asylum have partnered with Red Bull to provide you with everything you need whenever the snow is here, including shovels, winches and bungees

Click through and get involved.